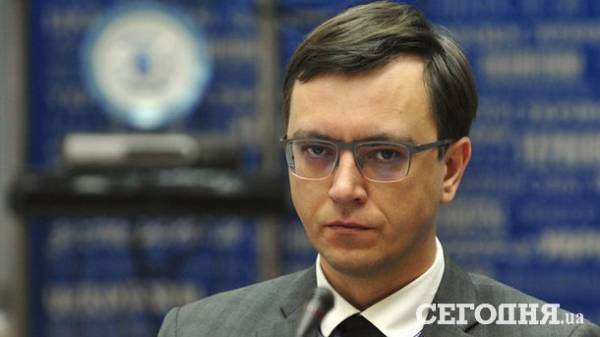 The road Fund is fully operational from 1 January 2018. This Parliament was announced by the Minister of infrastructure of Ukraine Volodymyr Omelyan.
"Local authorities will have full responsibility for local roads. … Each area will be able to decide to what extent and in what way to allocate money", – he said.
Prime Minister Vladimir Groisman, in turn, said that Ukraine has begun a large-scale construction of roads. "The road Fund is provided as an additional financing tool. … Next year will be about 42 billion. on the road," he said.
Recall, the Verkhovna Rada on 17 November 2016 adopted laws creating a State road Fund of Ukraine.
President of Ukraine Petro Poroshenko has signed the law on December 8, 2016.
According to the President, it is extremely important that the transparency of road construction with a maximum efficiency of use "every penny of taxpayers 'money", with maximum involvement of Ukrainian manufacturers and the highest quality. He expressed confidence that the law will contribute to this.
It is assumed that the State road Fund will be directed in particular to Finance the construction, reconstruction, repair and maintenance of roads of General use of state importance.
Also from the road Fund will be allocated subventions from the state budget to local budgets for financing road works on local roads.
Comments
comments