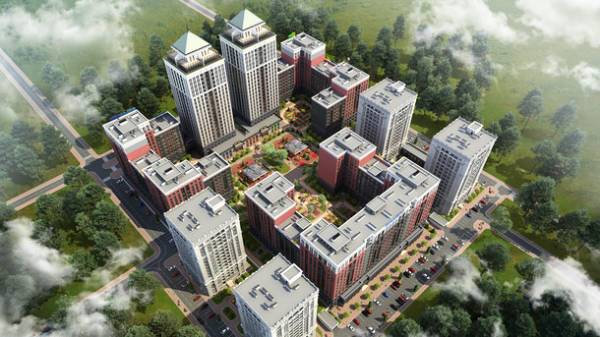 – Very often people have become choosing to acquire an apartment closer to the center, where everything is close by, or somewhere on the outskirts, near the forest, where calmer. So, we found a solution, – says the chief architect of the company. "New York Towers" is a contemporary residential complex, where there is everything, and it is located in the middle of the forest.
This is the place for those residents who are tired of breathing exhaust from cars, but they can't trade the capital to the suburbs! It is located just seven minutes from the metro station Akademmistechko. The new district of "New York Towers", located among the pine trees, and there are all the benefits of city life – everything that you need.
So, what awaits those who want to buy an apartment in Irpen. "New York Towers" is a kind of city within a city. Then you and the stores, pharmacies, and cafes, and beauty salons. Own school and kindergarten.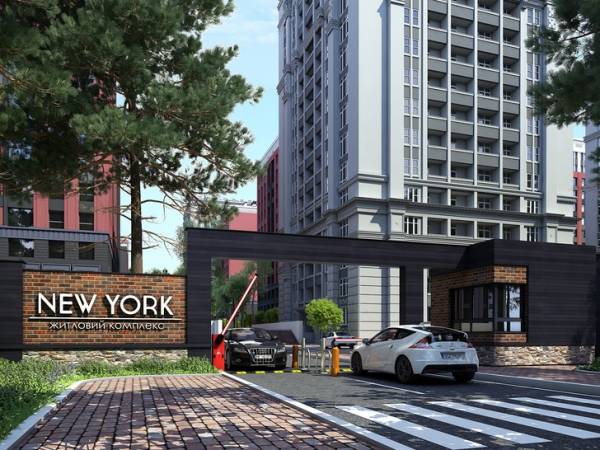 Is the item to which we pay special attention to, – is told in the company. It will be a modern European kindergarten. We already know what it will be, even ordered furniture from environmentally friendly materials, and cots to meet all orthopedic standards and allow the child to rest.
In addition, children to fun and safe time outdoors, in the garden is a large indoor Playground for children with modern Playground equipment, sandboxes, gazebos, and planted with Allergy-free plants of the garden. But that's not all! The developer guarantees – then there will be and the school is a modern educational complex a full day for children 3 to 6 years, the center for early child development and modern LEGO room.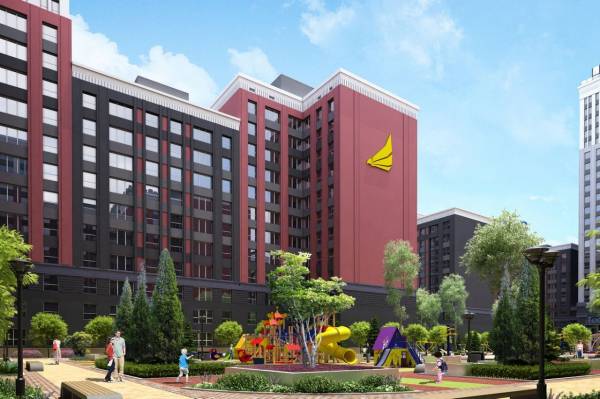 Want to have your own office right inside your home? And so in "New York Towers". Coworking is the perfect space for your work. All the necessary infrastructure in Irpen LCD, stylish design with comfortable furnishings, and a community of creative and talented people, where you can find useful professional contacts and gain new impetus for your business. Do not be afraid for their safety – the area is under constant guard. And to avoid car congestion at homes, the Builder took care of that – the complex will be underground Parking. As for your friends – guest Parking.
And now attention – no more the housing Department! Over all engineering systems and communications to observe a private management company. It will also provide services for the local area.
Building a new residential complex in Irpen "Orlan invest-groups" – one of the leaders of property development in Kiev region. During its existence the company managed to build houses for the whole town. Each of them is a bright personality: "Aristocrat", "Garden", "Kiev", "Yesenin", "Favorit", and many others.
Comments
comments