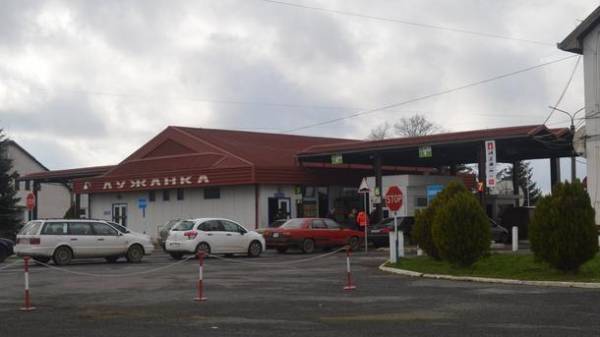 In the Border service of Poland said that the responsibility for the long queues at the border lies on the Ukrainian side, UKRINFORM reports.
The main reason queues are named the car of the Ukrainian owners with Polish registration, which every five days to cross the border.
"On the border with Ukraine there are eight on the ground, but border traffic is not split evenly at all points, given a fatal road infrastructure on the Ukrainian side. Significant intensity of border traffic, and therefore queues generated by the citizens of Ukraine who have cars registered outside of Ukraine", − said the Border guards service of Poland.
It is noted that as at 30 November 2016 in Poland there were more than 60 thousand cars, the owners of which are citizens of Ukraine.
"Only these cars can generate about 4.5 million border crossings, more than half of the total movement of cars on the border with Ukraine," − said the Polish border guards.
In the Polish Border guard service also said that the turn effect "complications of cross-border movement" and the vast majority of them meets the Ukrainian side.
Earlier it was reported that the Border service of Poland forecasts growth in the number of failures to enter the country in connection with introduction of visa-free regime between Ukraine and the EU.
Comments
comments