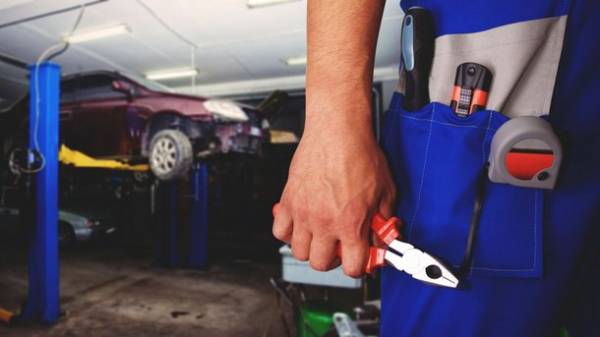 Mandatory technical inspection of vehicles in Ukraine will be phased in. This was stated by Deputy Minister of infrastructure, Yuriy Lavrenyuk, the press service of the Ministry.
Yuriy Lavrenyuk noted that vehicles with malfunctioning technical systems affect road safety and can cause road accidents with injured or dead.
"This influence can be reduced, if introduced adequate measures for the improvement of the inspection system. A required component is more clear, transparent and simplified set of rules for use in the trucking industry, control and Executive bodies", – the Deputy Minister.
Now obligatory technical inspection must pass a vehicle engaged in commercial transportation.
Next year, in accordance with the provisions of the Geneva agreement 1958, EC Directives and the requirements of the Agreement on Association of Ukraine with the EU, all cars that are traveling from Ukraine to the countries-EU members must have an appropriate pass technical inspection of the vehicle. Technical inspection will be required for first registration and re-registration of the vehicle.
SEE ALSO
The deputies undertook to rewrite the rules of the road
"Now our challenge is the gradual introduction of mandatory technical inspection. We already have relevant normative legal acts that come into force next year, and we need to efficiently prepare for this. Involved world's best practices and experts. We want a technical inspection is conducted by private companies, accredited by NAAU, which have laboratories, sufficient material and technical base and meet all the requirements of the current legislation", – said Yuriy Lavrenyuk.
As reported, the Cabinet of Ministers of Ukraine adopted a decision to change the rules of the technical inspection of vehicles, providing the obligatory photo – and video recording by the contractor of the verification process of the vehicle.
Comments
comments