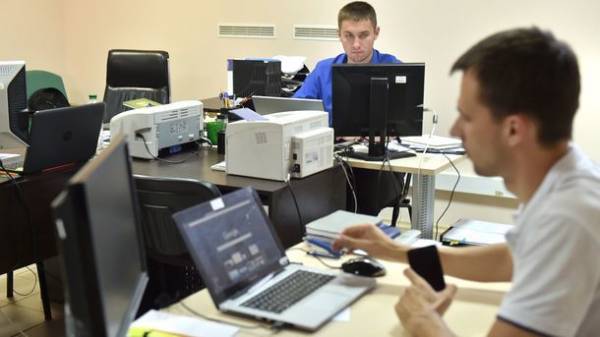 Update popular software CCleaner, released in the period from 15 August to 12 September, was infected with a virus. This was stated by the press service of the National police.
It is reported that the virus of the new version was discovered on Monday, September 18, a division of Cisco Talos.
As noted in the police, this version is signed, has a valid digital certificate that was issued by the company-developer of Symantec Piriform Ltd. Therefore, the users when download updates were confident in the reliability of the source.
SEE ALSO
The cyber-police of Ukraine have received the special equipment to counter hackers
Stated that there is no definitive information as to attacked the attackers of the developer on the outside, or among them was an insider. Also, it is worth noting that the detection of this threat antivirus products remains very low.
According to available information, Ukraine indicated the attack was over. At the same time, it was about hundreds of IP addresses that connect to the server of malefactors.
Earlier it was reported that the code of the virus-the extortioner Petya that hit Ukraine in late June, found instructions in Russian language.
Comments
comments