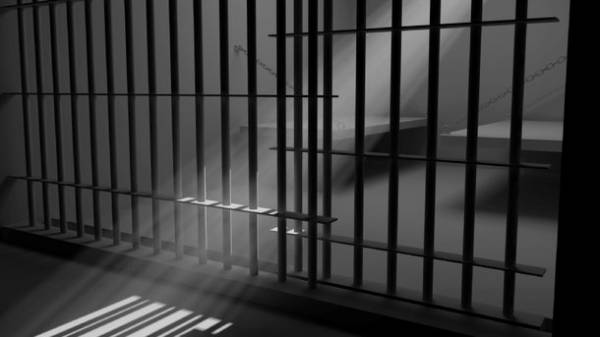 Convicted for the murder of an Italian was found innocent and freed after he was held in prison for nearly 20 years. On Thursday, February 23, the newspaper writes La Stampa.
According to him, we are talking about 55-year-old resident of the city of Fragagnano, province of Taranto, Angelo Massaro (Angelo Massaro). Earlier, a court in Catanzaro found that he was guilty of the committed 22 Oct 1995 murder of Personally Lorenzo (Lorenzo Fersurella), and sentenced him to 24 years in prison.
The prosecution was built on wiretaps and data obtained from the informant the information, who claimed that the participation of Massaro to the crime was reported to him by third parties. It was later revealed that heard has been misinterpreted, in addition, the lawyer of the convicted managed to prove that in the night of the murder, his client was in another place.
The result is the same court in Turin upheld the appeal and made the decision to release Massaro. Now the protection of Italian will appreciate the opportunity to demand compensation from the Ministry of justice for unlawful deprivation of liberty.
As stated on release from prison he Massaro, nothing will atone for suffering them 20 years of suffering, but he intends to get justice and to have committed against him, the mistake was punished.
Over the years the Italian faculty of law of University of Catanzaro.
Comments
comments