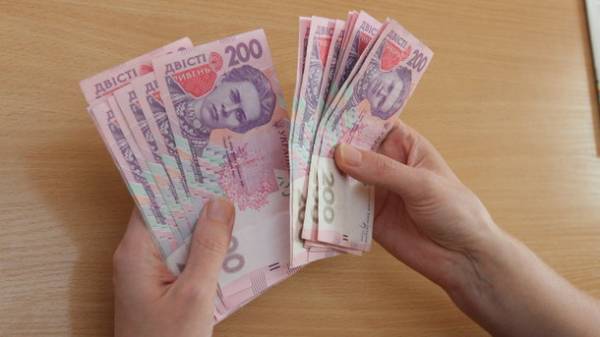 Consumer moods of Ukrainians in September could worsen amid devaluation expectations and inflation. This opinion was expressed by a senior analyst at GK Forex Club Andrey Shevchishin.
In the first place, according to the expert, there is a seasonal factor that is associated with the completion of the leave period and the need of accumulation of funds. Also in the fall, as a rule, resumed the trend of devaluation.
"To seasonal trends this year can be added to the growing inflation, which is ahead of budget projections. And if, in addition to inflation and devaluation, reduced public confidence in the government, consumer sentiment deteriorates significantly," – said the Shevchishin.
On the other hand, the consumer market remains in the trend of the recovery sentiment. Data for June-August showed that the mood are at their maximum in the second half of 2014 levels. Support this trend economic recovery and rising wages. And barring any disasters, this trend will continue.
"If you talk about September, you can highlight the active growing season, which will support the incomes of farmers," – said Shevchishin.
According to experts, has not yet begun heating season, without a defined cut-off level of subsidies and incentives, consumption will be close to the summer performance.
We will remind, earlier the National Bank (NBU) reported that in Ukraine, the growing domestic consumption. The national Bank predicts that the driving force of economic growth in Ukraine in subsequent years, it will be domestic consumption, which has risen in the first quarter of 2017.
Comments
comments