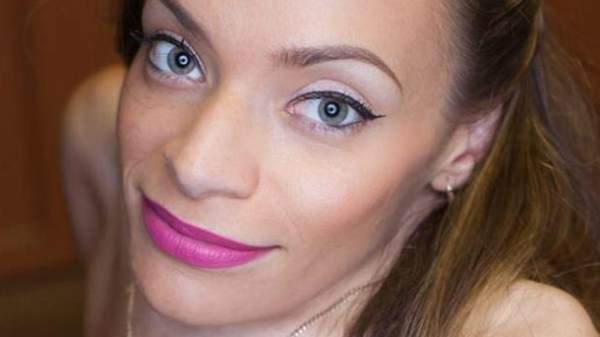 32-year-old resident of new York Tiffany Goygol was born with a serious malformation of bones (the syndrome of jarcho – Levin). Since childhood, she dreamed of dancing, and her dream to come true, despite the daily body aches and difficulty breathing over the compressed lung, according to life.ru.
"As a child, didn't abuse me, but rather accepted me for who I am. But when I go outside, people look back and laugh at me. Dance is a way to prove to myself that I can do it. I live through my dream," says the brave girl.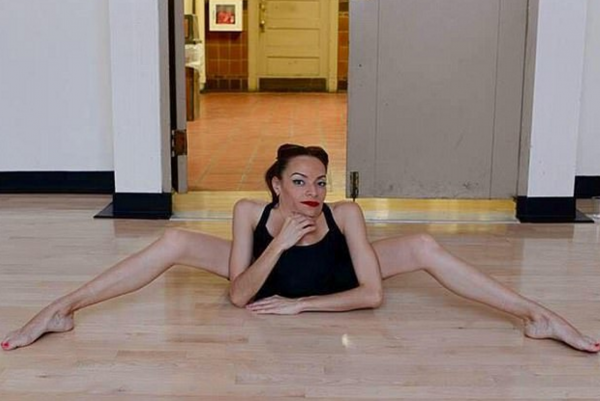 Photo: imgur.com
The parents did not dissuade three year old Tiffany from dance classes, and now at 32 she became a professional dancer, despite her small stature – 1.2 meters.
Tiffany studied at the Institute, received a bachelor's degree and now teaches dance to children aged from five to 18 years. She notes that children do not look at her with contempt, but rather perceived as a professional.
SEE ALSO
The crocodile dragged into the jungle a reporter who unsuccessfully went to the toilet
Besides, she still continues to compete in competitions as a professional dancer, and working on many shows on Broadway. According to her, she goes on stage to show all your professionalism and love of dance and people forgot that before them stands invalid.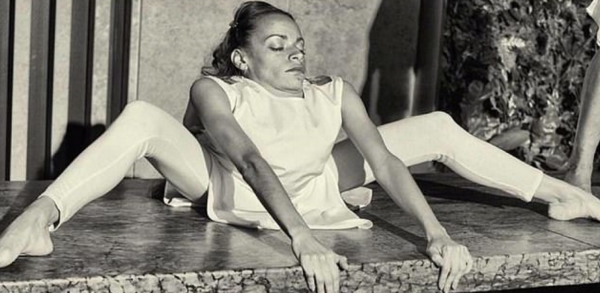 Photo: imgur.com
"I come home with terrible pain all over my body, but it doesn't stop me, – the girl continues. – That dancing made my body flexible and healthy. I know what I'm not supposed to do, and I follow all doctors ' recommendations. If you get tired too much, then make a break".
Its history Tiffany wants to encourage other people with disabilities not to stop before difficulties and to follow their dreams and achieve their goals.
Comments
comments