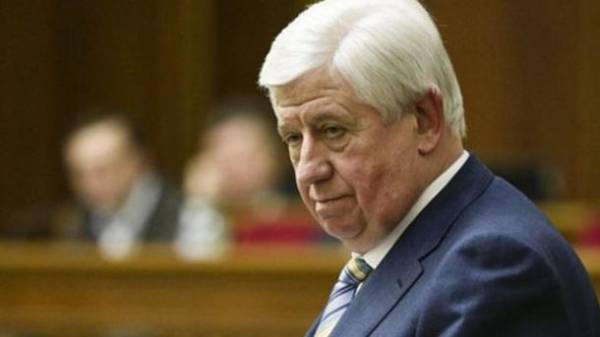 Former Prosecutor General Viktor Shokin decided through the courts to regain the position, which was removed. A lawsuit is published on the website "the Judiciary of Ukraine".
To sue ex-attorney General intends to meet with Ukrainian President Petro Poroshenko and the Verkhovna Rada, and to hear the case will be the Supreme administrative court of Ukraine.
Shokin is going to court to seek recognition of the illegal decisions of the President and the Verkhovna Rada on the dismissal and reinstated the attorney General.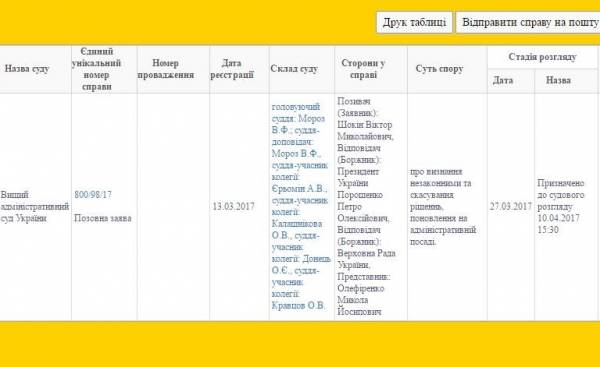 As you know, Shokin was appointed Prosecutor General of 10 February 2015 on the proposal of the President of Petro Poroshenko.
Recall, February 16, 2016 , the President proposed Shokin resign. Later, the attorney General followed the call of the President and wrote a letter of resignation.
29 March 2016 the Verkhovna Rada gave its consent to the dismissal of Victor.
Comments
comments