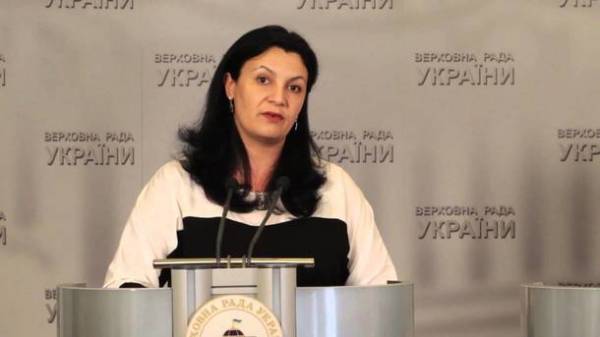 Negotiations between the U.S. and Ukraine to provide the Ukrainian government with lethal defensive weapons passed into the practical plane, said Vice Prime Minister of Ukraine for European and Euro-Atlantic integration Ivanna klympush-Tsintsadze, reports "Voice of America".
"I would not put specific predictions about what month or week we would expect this decision, but I understand that our negotiations moved into action", she said.
According to her, this decision is both political from the US and an important practical step that will allow Ukrainian soldiers to more effectively defend itself.
SEE ALSO
The US will supply to Ukraine next party of "Humvee"
Vice Prime Minister reminded that the US has supplied Ukraine with military equipment, which allowed to reduce the loss of life.
"I think that the argument about saving the lives of soldiers is the most effective", she added.
Earlier it was reported that the President of the United States Donald trump is not happy with the idea to give Ukraine lethal weapons as it may further worsen relations between the US and Russia.
Comments
comments