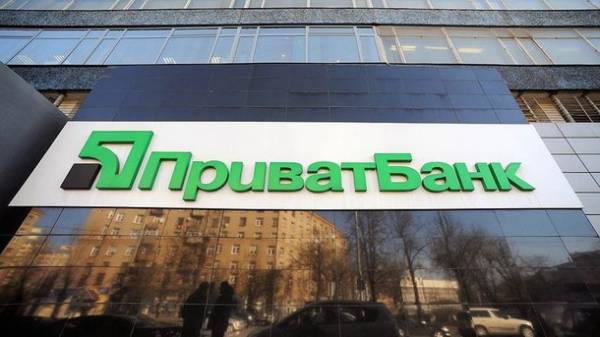 The nationalization of PrivatBank at the end of 2016 was allowed to maintain continuous operation of the system of the financial institution. This was stated by first Deputy head of the International monetary Fund (IMF) David Lipton interview with the "Economic truth".
"PrivatBank has jeopardized the entire banking system of Ukraine: he has become actually insolvent, as the largest commercial Bank in Ukraine. It was important to ensure the continuity of the Bank's work, and this was successfully achieved," said Lipton.
Question solutions to some inherited problems, "Private" is now in the hands of the government, said Lipton. "It is, as a rule, complex economic and legal problems, but they should be solved" – said the Deputy head of the IMF.
Recall, the NBU has previously stated that prior to the nationalization of PrivatBank was a pyramid scheme; the assurances of the regulator, to the former owners of the financial institution will not return.
PrivatBank was nationalised in December 2016. The whole procedure took 72 hours. The reason is that "Private" could not execute the recapitalization program. The Finance Ministry and the NBU had already stated that the move to the state was the only viable option to save financial institutions. At the same time, a former beneficiary of "Privat" Igor Kolomoisky insisted that PrivatBank was the victim of the "tyranny of the NBU".
Comments
comments