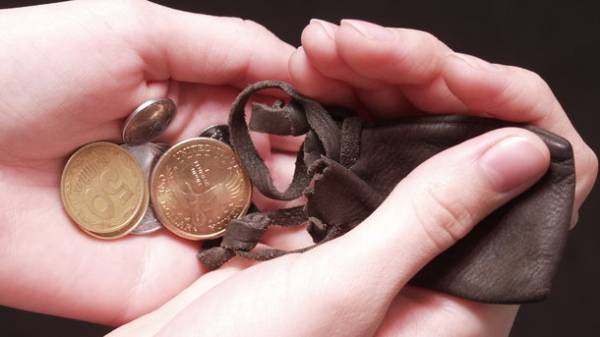 According to the draft state budget of Ukraine, another increase in the minimum wage will take place in 2018. This was announced by Vice Prime Minister of Ukraine Pavlo Rozenko, reports the press service of the government.
"To date, the draft state budget recorded a figure of more than 3 700 hryvnia. Although recently there was a statement in the Verkhovna Rada of Ukraine about the fact that the deputies consider it reasonable figure of 4 thousand hryvnias, and I absolutely support the position …. in this issue," – said Rozenko.
The Deputy Prime Minister said that raising the minimum wage twice this year has led to a significant legalization of wages and incomes of workers of budgetary sphere.
"Remember how we were scared and huge inflation, loss of jobs and closure of businesses? However … no negativity from raising the minimum wage, we have not seen. Therefore this course, I am sure the government will go further," – said Rozenko.
We will remind, earlier the government announced that the new minimum wage from 1 January 2018 will be 3 723 UAH. "Today" figured out when to wait for higher incomes, and how it will affect our economy.
As you know, 2017, the minimum wage in Ukraine has doubled – from 1 600 UAH to 3 UAH 200.
Comments
comments