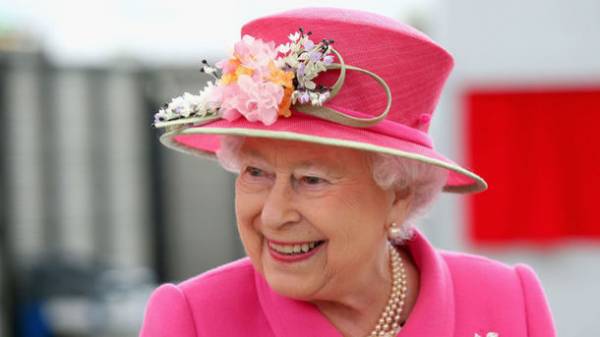 Elizabeth II believes that the excess should be discarded. The Queen has decided to sell three cars from the yard — a private Bentley, c the unique function of the route all the way to Windsor castle; Rolls-Royce Silver Wraith II, which went to Princess Diana and the US President Ronald Reagan, as well as Land Rover series IIA 1968, writes GRAZIA.
All these "family values" exhibited at the auction House Bonhams. So, the initial cost of the Bentley — $190 000. Elizabeth II'm sure these cars have served the Royal family a good service and most of the time to find them a "new home".
Earlier it became known why Queen Elizabeth II wears bright outfits.
Comments
comments