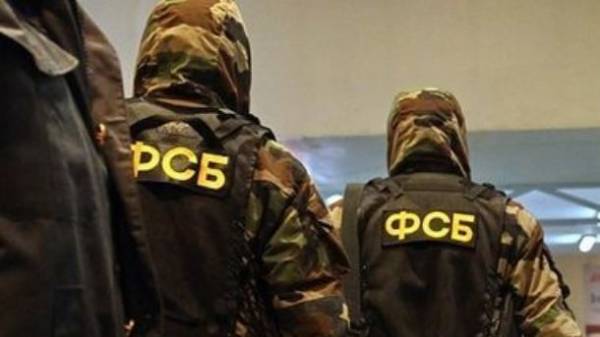 For Ukrainians can be dangerous trip to Belarus, as there are active Russian intelligence services – there is a high probability of arrest. On this edition of "GORDON," said the veteran of foreign intelligence, Lieutenant-General Vasily Bogdan.
According to him, the security services of Belarus and Russia cooperate closely, which is clearly demonstrated in the kidnapping of Ukrainian Pavel Mushroom.
"We all know that de jure and de facto, the Russian Federation and Belarus are the Union state. Of course, they coordinate their activities in all areas, including in the sectors of security and defense. Of course, the Russian intelligence agencies closely cooperate with the KGB. They plan and conduct joint operations both within the country and abroad. There is no doubt the serious impact of the Kremlin and Russian special services in Belarus. Detention in the Gomel Ukrainian Pavel Mushroom, after which he was taken to the territory of Russia, only confirms this. Counterintelligence regime in Belarus is similar to Russian", – said Bohdan.
SEE ALSO
The disappearance of Ukrainian Mushroom in Belarus: all the details and latest information
He noted that in the first place under threat can be those who fought in the Donbass or has an active anti-Russian stance in social networks.
"Ukrainians need to be aware of all the risks that brings them on a trip to Belarus. This is especially true of those who are present in the information space and takes a principled position on the aggressor – Russia. Unsafe travel to Belarus for people who participated in the opposition to the Russian Federation in the ATO area. After all the territory of Ukraine, unfortunately, there are hidden structures of the Russian special services, detail tracking the activities of people who actively oppose the aggression of Russia. Similarly, the Ukrainian website "Peacemaker" in Russia has its own database that they use for provocations and kidnapping of our compatriots with the subsequent charges of terrorist activities", – said the former intelligence officer.
In a similar spirit expressed by the Minister of foreign Affairs of Ukraine Pavlo Klimkin. The diplomat urged Ukrainians to refrain from trips to Belarus.
Comments
comments