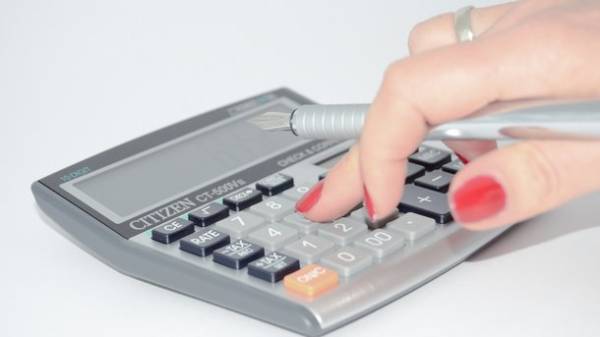 From the beginning of 2017 454 thousand physical persons – entrepreneurs (FLP) was applied to suspend the activities. While 368,4 thousand of them over the past years has not carried out business activities. This was announced by the Director of the Department of taxes and fees on individuals Gospitalniy service (GFS) Paul Dronyak.
"It is entrepreneurs who actually were on the common system of taxation, and in recent years has not carried out business activities is not received income but did not pay any taxes. They ceased activity because of the adopted amendments to the law No. 2464 "On the collection and accounting of the social contribution for obligatory state social insurance", which provide for the payment of natural persons-entrepreneur 22% ERU the minimum wage, even if there is no financial result," said Dronyak.
SEE ALSO
Danyluk explained that will with the "simplified taxation" in Ukraine
According to him, from the beginning of 2017 closed only 85,8 thousand people who really carried out activities and paying taxes. At the same time, opened a thousand new 196 Phil.
"On all taxes paid by physical persons entrepreneurs – a single tax, VAT, personal income tax, Ust, there has been a significant increase in revenues. Stopped the activities of those entrepreneurs who were "sleeping", i.e. filed an empty Declaration once a year. The taxpayers just decided for myself that work in the future do not plan, but because you don't want to pay monthly for 704 UAH", – said Dronyak.
In General, according to the official, the simplified or General taxation system is today 1 million 650 thousand physical persons – entrepreneurs engaged in the activity.
As you know, from 1 January 2017 PE the second and third groups have to pay a single social contribution (ERU), even if you do not have income. While ERUs from 1 January 2017 rose to 704 UAH in connection with raising the minimum wage in Ukraine up to 3 200 UAH. Therefore, the "dormant" Phil became unprofitable, and the Ukrainians began their mass to eliminate.
Comments
comments