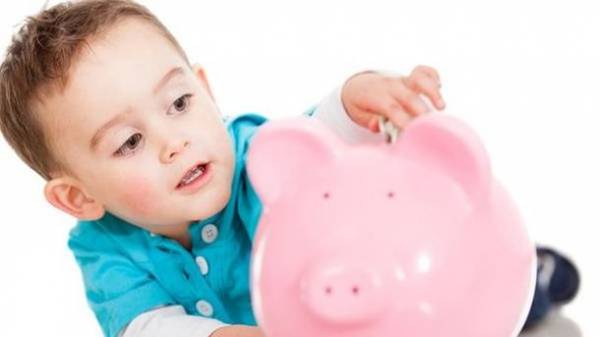 In Russia suggested to impose a tax on small families. A draft concept of the Federal law was sent to the President of the Russian Federation Vladimir Putin the Director of the Institute for demography, migration and regional development Yury M. krupnovat.
As stated by the authors of document, the draft concept of the law "On the status of large families" was designed to support this category of citizens, which accounts for a fifth of all children in Russia.
Media noted that the draft law proposes to introduce a tax on small families, but while his size is not specified. Head of the laboratory of monitoring of risks of sociopolitical destabilization of the HSE, Andrey Korotayev, commenting on the initiative, warns that the measure will not be popular with the public.
"To try to impose a tax on small families only in the form of a pilot project in one of the subjects. If the results are positive, it is possible to consider the initiative at the Federal level. To introduce such a tax on the whole of Russia simultaneously is impossible", — said Korotayev.
In the document, the newspaper writes, in addition to tax small families provides for additional measures aimed at the promotion of large Russian families. The possibility of equating the employment experience in the education of children in the family (currently it works only in professional families raising foster children). Another measure free allocation of land with utilities.
We will remind, Russia has regularly discussed the introduction of a tax on Beynost.
Comments
comments