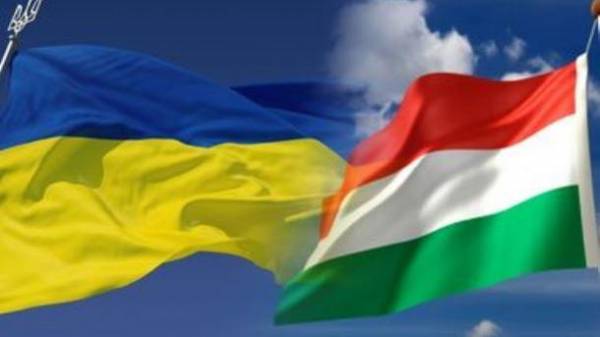 Ukraine should take place in Brussels the presentation of the new law "On education", to avoid possible serious consequences. This opinion was expressed in the comment "observer" ex-Consul General of Ukraine in Edinburgh and Istanbul, the Chairman of the Board of Fund "Maidan foreign Affairs" Bohdan Yaremenko.
He noted that this position of the Hungarians can be a self-fulfilling prophecy and themselves.
"The Ministry of foreign Affairs of Ukraine shall compile a list of projects of Kiev with the European Union, which could block Hungary in the framework of their threats. Overall Budapest by his actions he can provoke the resentment of the EU. But perhaps in the framework of some institutions in Hungary and be able to block," – said Yaremenko.
SEE ALSO
He appealed to the Ukrainian authorities because of the new law on education
Also the diplomat believes that Ukraine needs to show the Europeans the law in a favourable light.
"In the case of a well-constructed policy of Ukraine will be able to avoid serious consequences," – concluded the diplomat.
As was stated by the Minister of foreign Affairs of Hungary Peter Siyyarto, in connection with the discontent with the recently adopted law "On education" in Budapest no longer support the initiative of Ukraine in international organizations.
It was also reported that the government of Hungary expressed its strong protest against the new education law of Ukraine, which, according to Szijjártó, strongly violates the rights of the Hungarian minority in Ukraine.
Comments
comments