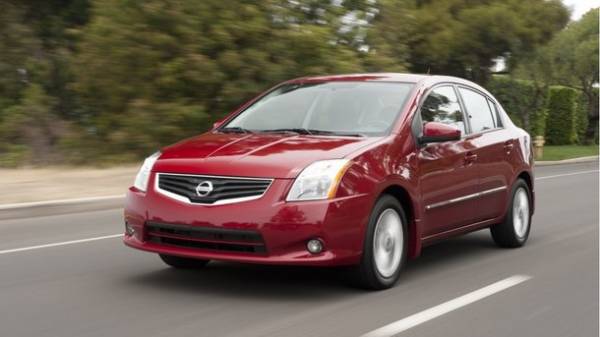 Mazda intends to 2035 to make all of their electric models. About it at the exhibition Global Tech Forum in Frankfurt, said Ichiro Hirose, who heads the Department of powertrains at Mazda.
According to Hirose, the Mazda lineup will be hybrid, Plug-in hybrid and fully electric models. It will be sedans, coupes, roadsters, crossovers, sports cars. In General, the whole range of this Japanese brand will be in one way or another electric.
The first hybrid version of the Mazda cars will be relatively soon – in 2019. They will get all popular models of this brand. In 2020 needs to begin selling the first electric car Mazda. What type of body he will get – not yet reported. It is very likely that it will be a crossover, a segment which is growing very rapidly. Other automakers, incidentally, is also working on electric SUVs.
SEE ALSO
Manufacturers of lithium electric cars turn in "precious" metal
In 2021 will be the first Plug-in hybrid models of Mazda. It is interesting that initially, the company will release an electric car, and then the model with the power plant Plug-in hybrid. Apparently, it has its own reasons.
Also in 2020, Mazda will start testing its first Autonomous driving system. From 2025 it will get all the cars of this brand. In this respect, Mazda is lagging behind other major automakers. Some of them already from 2019 will make a model with a system of Autonomous driving the new generation.
Comments
comments