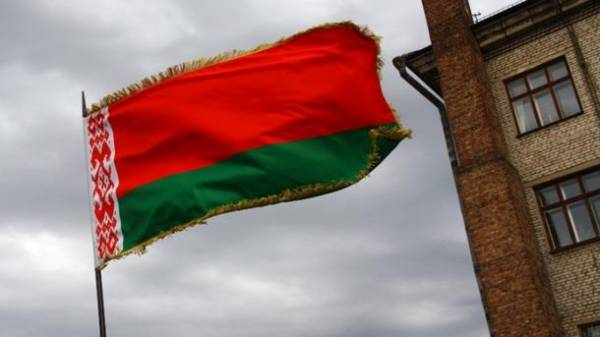 In the Ministry of internal Affairs of Belarus reported that they continue to look for missing Ukrainian Pavel Mushroom. This is stated in the message Department.
"In the police Department of Homel regional Executive Committee 31.08.2017 year received an electronic petition from a citizen of Ukraine of the Fungus I. A. that his son, Mushroom Paul I., born in 1998, out August 24 on a bus in Gomel to a meeting with a friend and since then his whereabouts are unknown. On the given fact according to article 174 of the criminal procedure code of the Republic of Belarus of the police administration of the Railway district of Gomel is checked. It is established that in the period of stay on the territory of the Republic of Belarus a citizen of the Mushroom P. I. employees of internal Affairs bodies is not delayed, statements or other circumstances to the police was not sought. Currently his whereabouts are not established", – stated in the message.
SEE ALSO
The kidnapping of Ukrainian Mushroom: the foreign Ministry made an official statement
As noted, law enforcement officers of Belarus carried out a complex quickly-search actions and measures are taken to establish the missing of the citizen of Ukraine of the Fungus.
Earlier it was reported that the missing in Belarus, the son of a Ukrainian officer Paul Mushroom is in a detention center in Krasnodar Russia on charges of terrorism.
Comments
comments