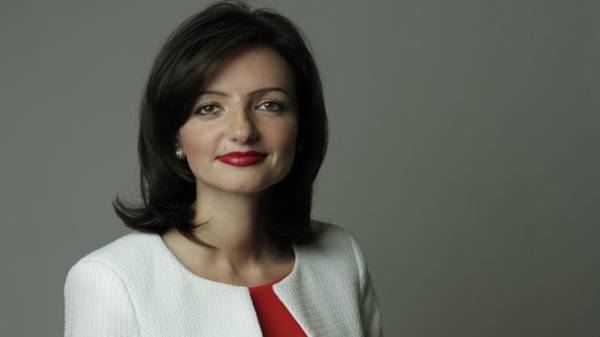 Ukraine will continue to promote the initiative on the deployment of UN peacekeepers throughout the territory of the occupied Donbas, including Ukrainian-Russian border, but not on the terms of Russia. About this Twitter wrote the press Secretary of the Ministry of foreign Affairs of Ukraine Marian Betz.
"The initiative belongs to the peacekeepers Ukraine. Will continue to promote, but not on the RF conditions. Russia – the aggressor, not the peacemaker," she wrote.
Initsiativa schodo mirotvorcev nalezyty Ukr. We will , further probuvati,but not on umovah of the Russian Federation. RF-agresor,not mirotvorec https://t.co/7M2WyuNuOj
— Mariana Betsa (@Mariana_Betsa) 6 September 2017
SEE ALSO
Peacekeepers in the Donbas, Poroshenko told about the three possible options
Previously, the Plenipotentiary representative of the Russian Federation in the Trilateral contact group Boris Gryzlov said that Russia agree to the stationing of the UN peacekeeping mission in the Donbas in that case, if Kiev will legitimize the special status of the region according to the formula Steinmeier.
We will remind, the President of Russia Vladimir Putin said that he supports the presence of UN peacekeepers in the Donbass, and called a number of conditions which have already sharply criticized in Ukraine.
As stated by the permanent representative of Ukraine to the United Nations Volodymyr Yelchenko, the UN peacekeeping mission in the case of the introduction in the Donbass should be located on the Russian-Ukrainian border and the participation of representatives of Russia excluded.
Comments
comments