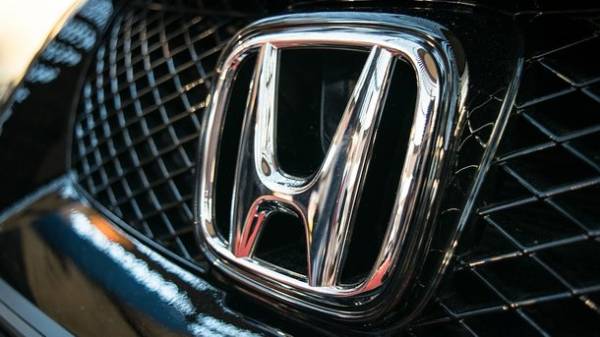 Japanese carmaker Honda Motor has agreed to pay 605 million dollars for settlement of judicial claims from US citizens who suffer because of defective airbags company Takata. This writes newsru.com with reference to the request of the car company.
The total amount of payments for legal claims associated with the airbags from Takata, the result has exceeded $ 1.2 billion. A total of six automotive companies from Japan and Germany agreed on the payment of large sums of compensation – among them Toyota Motor, Mazda Motor and BMW.
See also: TOP 10 best selling car models of all time
We will remind, in the beginning of this year the company Takata pleaded guilty in the installation of defective airbags and agreed to pay the U.S. a fine of $ 1 billion. Us regulators a total of demanded a review of more than 100 million cars. The situation has affected two dozen automakers.
As established by the U.S. government, manufactured by airbag due to a faulty pump in case of accident to unfold with great force, which will mean that passengers flying shrapnel pieces of plastic and metal. Due to such incidents in the world killed at least 17 people, more than 180 were injured, at least 11 of the deaths occur in the United States.
Comments
comments