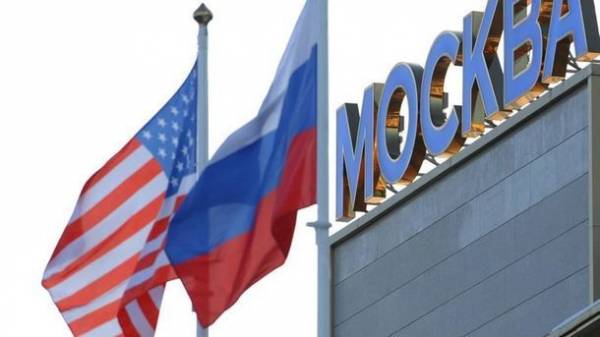 Russia, like the United States of America, now is not Ukraine, and their internal politics will prevail over external ones, so will not escalate the situation around Ukraine. This opinion was expressed in interview "" an expert on international Affairs Andrew Buzarov.
According to him, the US and Russia are now more involved in the internal Affairs of their countries.
"I think that neither the United States nor the Russian Federation is not profitable in some way to escalate the situation. I mean, if we take the USA, to carry out some investigations against high-ranking officials in Ukraine, and from Russia, for example, to intensify a military phase in the Donbas. Now all busy with their own Affairs: the US government is a serious internal political issues, and Russia – on the eve of elections (President in 2018 – ed.). So now domestic policy takes precedence over external", – said Buzarov.
SEE ALSO
Turchynov: Russia is preparing for a big war
He noted that the issue of Ukraine, Washington and Moscow are relevant, but it is not now a priority.
"I am convinced that no one who is not interested in any escalation. The question is, how the situation will develop in Ukraine, because every scandal – not only the scandals associated with alleged interference in American elections, not only the scandals associated with the already updated information about North Korea, and even exclusion from participation in politics, Mikheil Saakashvili – all these factors create a negative image of Ukraine in the international arena. Whether they want it or not, the initiators of the scandal, but this situation is happening. It fuels the socio-political situation in Ukraine", – said the expert.
We will remind, recently have passed negotiations of leaders of "Norman format" and the US special envoy in Ukraine with Kurt Volker, a Russian presidential aide Vladislav Surkov. What was discussed and what was agreed, read here.
Comments
comments