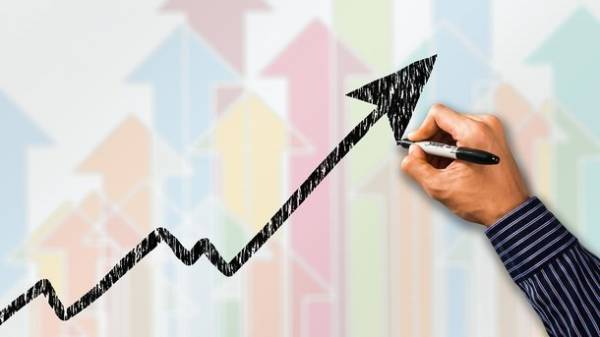 It's 45 largest countries in the world in terms of GDP, monitored by the Organization for economic cooperation and development (OECD), at the end of 2017 can demonstrate simultaneous growth for the first time in a decade.
Thus, the world economy has successfully completed the recovery from the global crisis thanks to stimulus programs and low interest rates of Central banks, writes The Wall Street Journal.
In 33 of the 45 States will be a strengthening in growth compared with the year 2016, experts predict the OECD. This share is the highest since 2010.
SEE ALSO
The world is waiting for a record jump in economy – IMF
According to the International monetary Fund, world GDP will rise by 3.5% this year and 3.6% next after rising 3.2% in 2016.
Over the last 50 years synchronous growth of all States monitored by the OECD, was a rare phenomenon: in addition to the middle of the last decade, it has also been reported in the late 1980-ies and for a few years before the oil crisis in 1973.
As reported, the new engines of the global economy as a result of the growth in global GDP began, the Eurozone and Japan, which slowed down global economic development.
Comments
comments