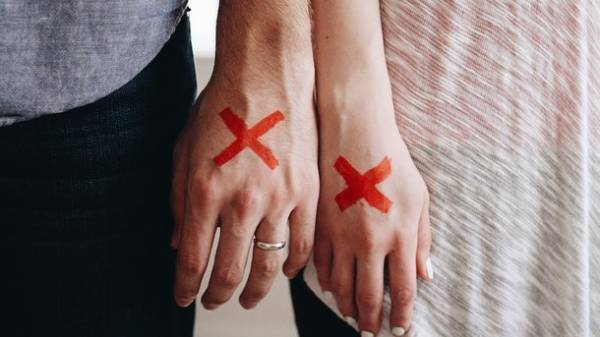 American scientists came to the conclusion that financial conflicts play a leading role in the discord of relationship between husband and wife and the marriage breakdown, regardless of the level of family income. The main prerequisite for such conflicts is the extravagance of women in marriage, writes Medikforum.ru.
The authors of the project were researchers from Brigham young University and the University of Kansas: in the course of its investigation, they analyzed data from about 700 families. Scientists stated that the most common reason for dissatisfaction on the part of spouses ' financial claims.
"90% of women and 85% men, participated in the study complained of financial problems," the researchers reported.
SEE ALSO
What happens to the body after separation from a loved one: five common reactions
According to experts, this problem was inherent to the relationships in pairs of high and low levels of income and regardless of how actively spent the money.
It is noteworthy that the work of American researchers showed that the initiators financial conflicts are more likely to be men.
"For men the basic cause of financial conflicts was the presence of his wife, which they regarded as wasteful. In women, the risk of such conflicts most strongly increased in the presence of her husband, who considered them wasteful," – said the scientists on identified patterns.
Experts believe that when you marry your partner it is very important to discuss the issues of spending money from the family budget.
In the past year conducted in the U.S. the study showed that earning big money is destructive in marriage because it forces people increasingly to seek social contacts outside the family rather than within it.
Comments
comments