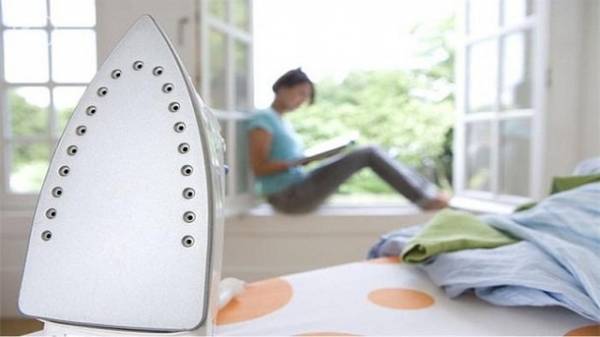 Upper material
Overall household irons are not much different in appearance, so on the form you can pay attention to last. Thing is the material used in the manufacture of soles – roughly speaking, how durable it is, and what when Ironing.
The soles, made of aluminum, very impractical – they are quickly oxidized under the influence of temperature and steam, their shape can deform with time, and non-stick quality is poor.
A little better as the soleplate is stainless steel coated with Teflon.
Experts also point out that the soles of cermets it is best to cope with its task, and to choose for long life follows them. However, to impose their opinion, we will not – take your pick.
The cost
The model with the metal as the soles are more expensive than aluminum and steel counterparts. However, if you buy the iron with the help of services prices, the difference in cost of different models is not so noticeable. For example, if you click on the link http://ek.ua/list/103/ to the page the popular service prices, E-catalog, we can see that different outlets have different opinions of the same product. And there is no need to pay more.
Soars, okay?
To meet irons with no steam function today, and if possible, except occasionally. The budget models feature a steam function – true, manual. Every time you need to choose the moment to press the treasured button. The more expensive models this feature is automatic and does not require mistress of nothing: just the surface, and the iron will work on their own.
Looks useful and a vertical steam function that can be used by owners of expensive irons.
But built-in steam generator for home – acquisition is unnecessary. Irons of this class is more in need of professionals who iron on an industrial scale.
Forget the health!
The eternal fear of any Housewives from the past is to forget to turn off the iron before leaving the house. How many trips to the cinema, cafes and trips to the sea ruined because of this fear – do not count! But now the irons even the middle class are equipped with automatic shut-off function in any position – even in the horizontal, even in vertical.
Comments
comments