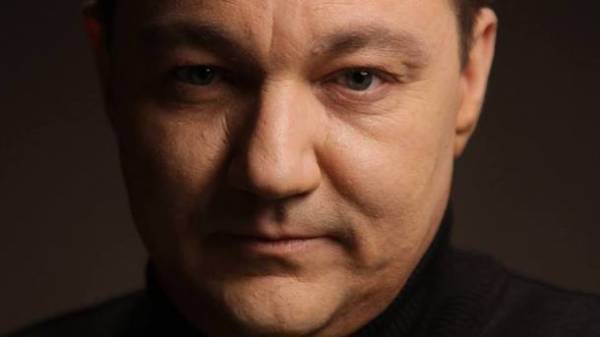 The head of group "Information resistance", MP Dmitry Tymchuk believes that today the Ukrainian security services to prevent sabotage and terrorist attacks from the Russian side complicated due to the "skepticism of the Ukrainian society" and the widespread belief that the tightening of control is aimed at enhancing the authorities, writes "Obozrevatel".
Answering the question about the likelihood of implementation of provocations during the celebration of the Independence Day of Ukraine, and also about whether this reduces the risk of the presence at Independence square, representatives of law enforcement sides of the U.S., the MP said: "the impact of the presence of Mattis or attending the parade of the countries-members of NATO, it is hard to say, but I think that regardless of their presence, our intelligence services must take the most stringent measures to prevent provocations".
SEE ALSO
Ukraine faces large-scale cyber attack: SBU gave recommendations on how to protect themselves
However, Tymchuk noted: "oddly enough, today, prevention of provocations has become more difficult than it was 2-3 years ago. Today, any events held by our Ukrainian special services in the context of possible acts of sabotage-terrorist acts of the Russian special services on the territory of Ukraine accompanied by serious skepticism, not only in terms of Russian information operations, but also the skepticism of the Ukrainian society about the fact that supposedly tightening control is done specifically to strengthen the Ukrainian government under the pretext that, if this is not done, Putin will come".
"And here Ukrainian security services have to operate doubly challenging conditions – taking into account the experience and the serious efficiency of the Russian intelligence services, and given the opposition of the Ukrainian society, including the Patriotic citizens", – he admitted.
Comments
comments