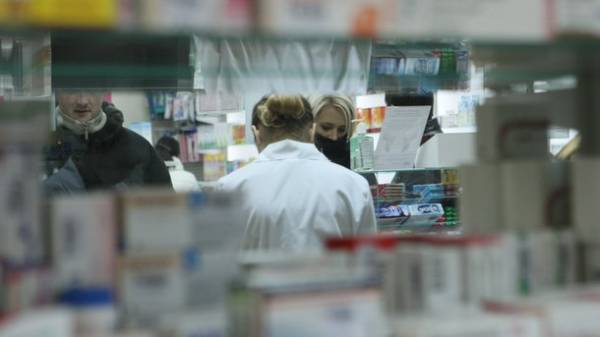 International organizations during the procurement of medicines has saved up to 40% of the budget. This was reported by the press service of the Ministry of health (MOH) of Ukraine, referring to the report of the accounting chamber.
According to the report, the number of drugs purchased in 26 times cheaper compared to purchasing of the Ministry of health in 2015.
"Report: procurement of medicines through international organizations are now more economically feasible than purchasing through the Ministry of health", – noted in the Ministry of health.
Among the shortcomings of international procurement, which the accounting chamber drew attention to unimproved the account balances of medicines, as well as the calculation of the regions needs.
SEE ALSO
Groisman spoke about progress in the reform of medicine
Recall, the international organization will provide Ukraine for the budget account for the procurement of medicines for for 39 government programs for the total sum of the agreement with them before was signed by the Ministry of health.
Comments
comments