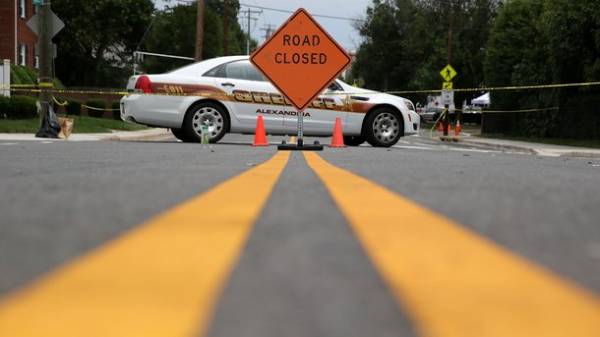 Have opened fire on Congressman Steve Scalise found a list with the names of other politicians. The Correspondent reports about it with reference to Fox News.
Handwritten list found in the van the FBI. It contained the names of congressmen associated with the liberty Caucus – a group of Republicans that refuses to keep up with the speaker of the house of representatives Paul Ryan and President Donald trump.
We will remind, on June 14 at the baseball field in Virginia did the shooting in which he was wounded Congressman representing the 1st district of Louisiana. He made second operation, he was in critical condition.
Comments
comments