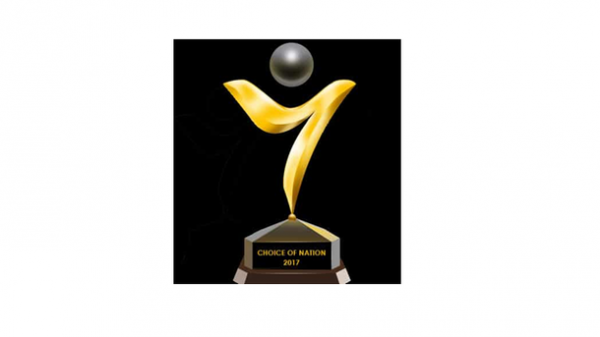 For the second consecutive year has conducted a consumer survey rating. August 5, the awards were named the winners in the various categories of the project "Choice of nation in 2017". The project was conducted in three steps: application submission, public voting, and summarizing .
For eight months the survey was conducted online and in counters of the sociological company "SAI" in public places. People in all regions of the country participated in the survey and gave their vote in favor of the favorite store. To vote, you had to answer twelve questions with a 10-point scale. Consumers assessed the range of products, atmosphere, convenience of payment methods, pricing policy. Could win any company in the survey had the option to vote for the store that is not in the list of participants. Received the number of votes determined the winners (1,2,3 places) in each category.
"This year we received more than 150 applications stores throughout Ukraine. It was like national retailers, and small specialized shops. We received over one hundred thousand ratings. I can proudly say that the population has identified the best of the best", – said the organizer of the project Kira Magdoran.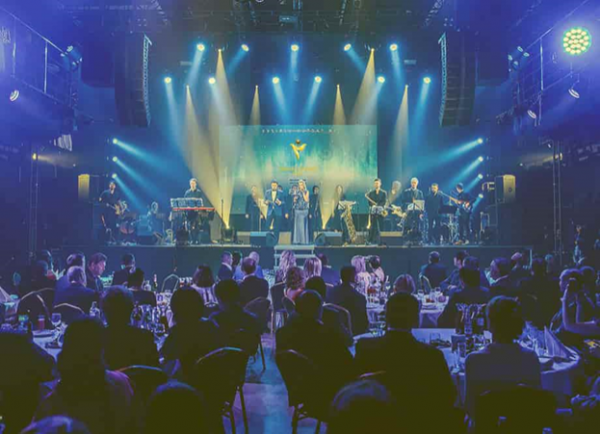 The awards were presented on 9 categories of stationary shops and 5 categories of online shopping. Among them the winner of the category "Best hardware store" was the company Santan.
"The title of "Best shop" is the level that is defined by public recognition. We are very pleased that the buyers appreciated our chain of stores. I hope that next year we will take some more prize-winning places not only in this category," – said the head of the marketing Department Santan Alexander Shilov.
Also ordinary netizens could win valuable prizes from the partners of the project. For this it was necessary to guess the winners of the poll. Many were close, but just guessing only one person – said the organizer of the project Kira Magdoran.
"Thanks to the organizers for such an important project. Companies that did not win, I hope they will improve their service next year will take prize-winning places" – the participant of the project Alla.
"Choice of nation" – Ukrainian national project aimed at identifying the best stationary and online stores in Ukraine. For the first time the award for Ukrainian companies took place in 2016 and has become very popular among consumers and shops. This year the competition was attended by more than 150 different companies. The winners by category in the nomination were the "Best shop of building materials", "Best toy store" and others.
Comments
comments