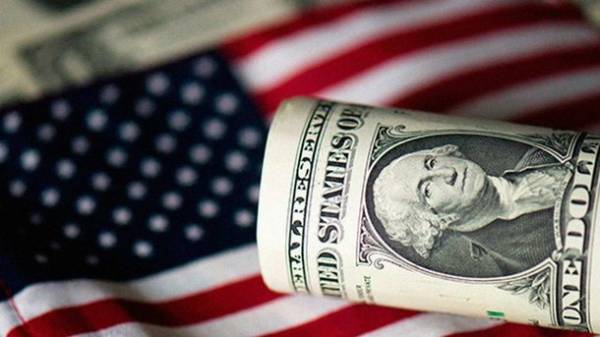 China regained its status as the largest holder of US debt, beating on this indicator, Japan for the first time since October last year. This is evidenced by the results of a study of the U.S. Treasury.
In June, China bought US Treasuries 44.3 billion dollars, while Japan sold these assets in the amount of 22.5 billion dollars. As a result, the volume of China's portfolio of us debt rose to 1.15 trillion dollars, and Japan — fell to 1.09 trillion dollars.
In third place is Ireland with an index of 302,5 billion dollars (6.7 billion us dollars per month), followed by Brazil (269,7 billion dollars, no change), Cayman Islands (254 billion dollars, a decline of 12.1 billion dollars) and Switzerland (244,5 billion, an increase of $ 5 billion).
The TOP 10 holders of US Treasuries also includes UK, Luxembourg, Hong Kong and Taiwan.
Earlier, Russia bought $ 13 billion of US government debt.
Also, the U.S. state Department stated that the limit of public debt will not rise until autumn 2017. Now the US national debt is about 19 trillion dollars.
Comments
comments