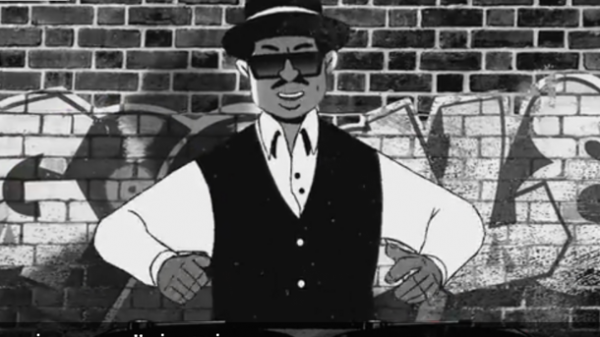 Today, August 11, the world celebrates the 44th anniversary of the subculture and musical style of hip-hop. He was born in 1973 in the African-American and Latino neighborhoods of the Bronx. Then gradually developed on the streets of new York.
SEE ALSO
Google has changed image search on smartphones
Search engine Google dedicated this Doodle to the original event.
Google krutisy! To 44-richchya HP-hop #BirthofHipHop launched this supersky #GoogleDoodlehttps://t.co/Jc8r9Jr0vz
— Bohdan Kutiepov (@kutiepov) 11 Aug 2017
When you click on the Doodle animated video tells the history of hip-hop, best artists and celebrities who became famous because of this subculture. In the frame we see a graphic portrait of the famous American rapper Fab 5 Freddy.
After viewing the animation, everyone can try to learn how to make music in the style of hip-hop.
Comments
comments