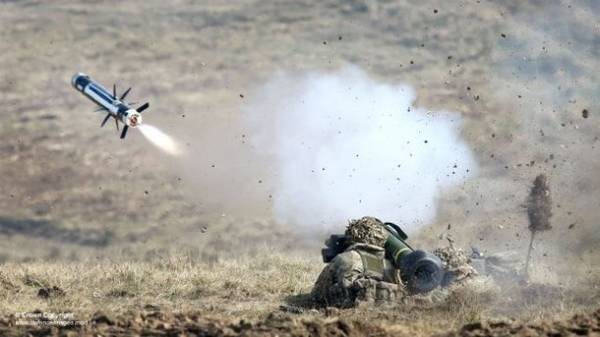 Colonel General retired, former chief of the General staff of the armed forces, former first Deputy Minister of defence of Ukraine Anatoly Lopata believes that today the world is "ripe" to provide Ukraine with comprehensive assistance both material and military, including lethal weapons; Ukraine owes to the Russian President.
This opinion was expressed by Shovel "Browser".
Answering the question, what would be the outcome of the meeting of US special envoy in Ukraine with Kurt Volker, a Russian presidential aide, Vladislav Surkov, in particular, the issue of granting Ukraine lethal weapons, the General said: "In Russia, talking about it, they are afraid, but I want to reassure you: the world is ripe to help Ukraine with whatever they can: money, materiel, and lethal weapon – as long as at least one Ukrainian will protect its territory".
"What or whom we owe such a change?" asked Browser. "We are obliged to Vladimir Putin. He did a lot to we, the citizens of Ukraine to realize their responsibility for the protection of our state", – said the General.
Comments
comments