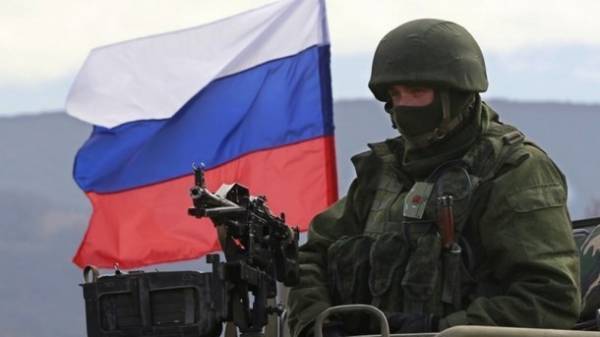 The military expert, the journalist Yuri Butusov believes that the risk of a full-scale invasion of Russia in Ukraine should not be linked with the Russian-Belarusian exercises "West-2017"; for this purpose the Kremlin is likely to take another "swing of the situation inside the country," which invariably accompanies any election.
This opinion was expressed by Butusov "Browser".
"In itself, the conduct of military exercises on border with Ukraine from the countries with which we are de facto at war is always a cause for attention and concern. But the strategic, military-political situation creates prerequisites for the invasion of Ukraine. We must understand that right now big there will be no invasion," he said.
According to Butusov, with greater probability, the Kremlin could use the "buildup of the situation in the country", which traditionally takes place during election campaigns. "There would always be some turmoil associated with the change of government," he said. "For Russia, one of the scenarios of influence on Ukrainian politics – a military invasion that she shows" – recalled the expert.
Ukraine is "in a vulnerable position," he said. At the same time "Russia has shown that invasion can happen at any moment."
Thus, "for us it is a challenge to demonstrate that the threat is not going anywhere and the enemy is ready. In fact, this truce, we are obliged to international diplomatic pressure, the resistance of our army. But this does not mean that we are from this war far," – said Butusov.
Comments
comments