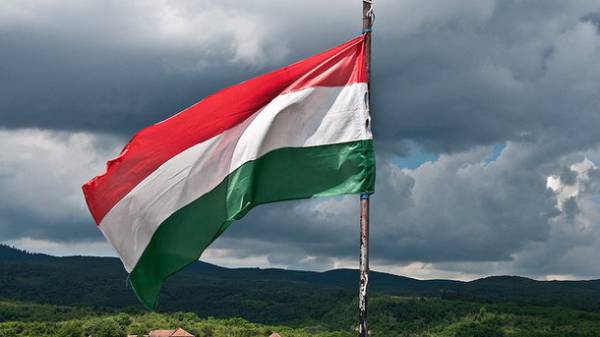 Hungary finds it perfectly normal to have dual citizenship living in Ukraine for its citizens, and against the punishment for such things, said the Minister of external economy and foreign Affairs of Hungary Peter Siyyarto.
"Dual citizenship is completely European phenomenon. Therefore, our position is that in Europe you don't have to punish anyone just because the citizen is citizenship of a member country of the EU and countries outside the European Union," he said at a joint press conference with the foreign Ministers of Ukraine, Slovakia and the Czech Republic on Tuesday in Kiev.
According to him, Hungary considers unacceptable the use of punishment in relation to Hungarian citizens for the presence of Hungarian citizenship and the citizenship of Ukraine.
"We hope to be able to come to bilateral agreements and not inflict harm to the Hungarians who live in Ukraine," – said Siyyarto.
In turn, the Minister of foreign Affairs of Ukraine Pavlo Klimkin said that because Ukraine is at war with Russia, the availability of dual citizenship is fundamentally unacceptable.
"We don't want to open this Pandora's box. (…) However, we are not talking about punishment", – said Klimkin.
Comments
comments