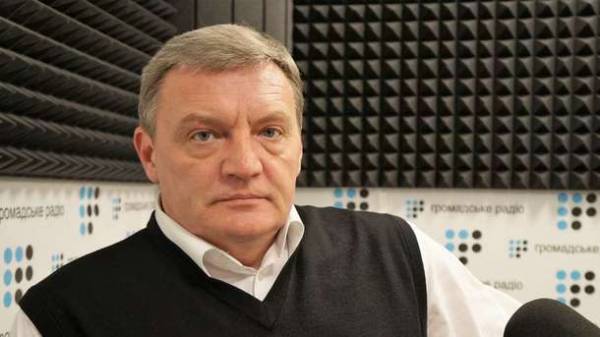 The Deputy Minister of the temporarily occupied territories and internally displaced persons Yury Grymchak expects that Russia will leave the Donbass in 2018.
"I said, and I am ready to confirm that the calculations and not only mine, there are people who also believe that in 2018 Russia will go, with their calculations, something similar to the sanctions that were signed and entered into force is also taken into account", – he said on air "5 channel", answering the question, will leave Russia from the Donbass.
The Deputy Minister believes that the period of stay of the Russian Federation in the Donbas renewed from-for conducted in early 2017, "blockade of the occupied territories".
"The only thing is, I have my suspicions that this last fight for Ukraine will probably be in November – when it (Russia. – Ed.) try to activate all that she has in order to destabilize the situation in Ukraine in order not to come (with Donbass. – Ed.)", said Grymchak.
We will remind, Zakharchenko refused to "little".
Comments
comments