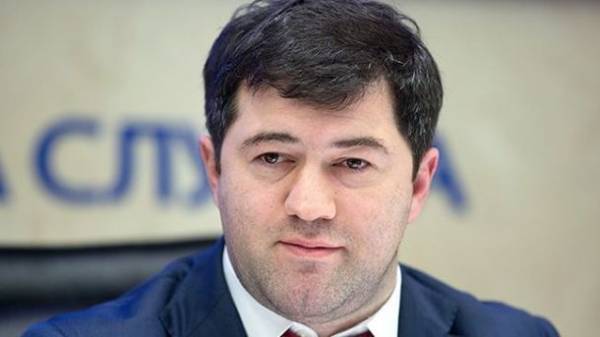 Special operation on detention of the tax officials of times of Yanukovych was carried out thanks to the testimony of suspended SFS head of the Roman Nasirov. This was stated by the chief military Prosecutor Anatoly Matios, reports TSN.
According to him, Nasirov gave valuable testimony helped the Prosecutor's office to deal with "tax".
However, the Prosecutor did not answer whether Nasirov part in a special operation in easing the position of the prosecution in his case.
"Emotions I have. There are fatigue. The operation began at six in the morning – from Truskavets to Mariupol. This operation we would not have been able to spend if we hadn't helped the head of the fiscal service Roman Nasirov. Because I figured out in the depths of tax only thanks to his efforts. I'm not ashamed to say that this is the man who in this segment have done everything, to open all these tax sites and help us to collect evidence of the involvement of both women and men. And these people do not last in the state, they are the kings and the gods of the period of the regime of Yanukovych," – said the chief military Prosecutor," – said Matios.
As it became known today, more than 1,700 members of the National police and 500 military prosecutors conducted the 454 search in the territory of 15 areas.
Anatoly Matios said that during a special operation detained 23 officials.
Comments
comments