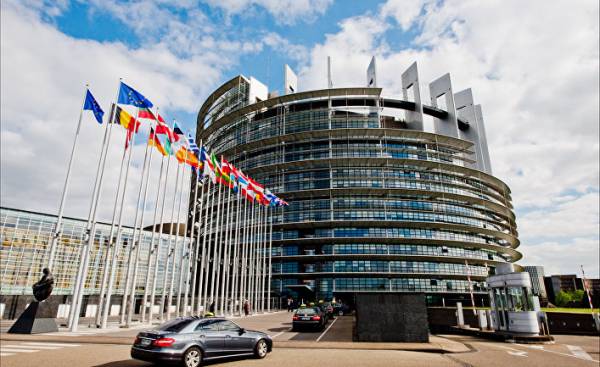 Article Selena Gregor (Gregor Schöllgen) "Sugar, too, wants to be refined", published in Frankfurter Allgemeine Zeitung on 4 August, it is impossible to leave without protest, as from the point of view of detention in General and in respect of certain claims. The thesis that today the EU is quite an independent community, not true, because more than 50% of domestic energy consumption is still provided by imports.
Especially the dramatic dependence on Russian gas supplies to the Eastern countries — members of EU (Finland, Bulgaria), who is 90 and even 100%. One could say that in itself is nice if countries that were once the sphere of influence of the Soviet Union, have not acquired, since 1991, the negative experience of the Russian gas supplies.
In a study of Swedish defence research Agency (Swedish Defense Research Agency), conducted in 2007, says on 55 incidents that occurred in the period from 1991 to 2007; most of them wore both political and economic in nature. Here we should remember about the Third energy package, adopted in 2009 by the European Parliament to continue the liberalization of the gas market and strengthening consumer protection by separating the transport infrastructure from the manufacturer and the supplier. So it seems self-evident fact that the separation of ownership rights should take place in relation to Gazprom, when talking about the project "Nord stream — 2".
Dr. Branko F. M., Bosnjakovic, Vienna.
Comments
comments