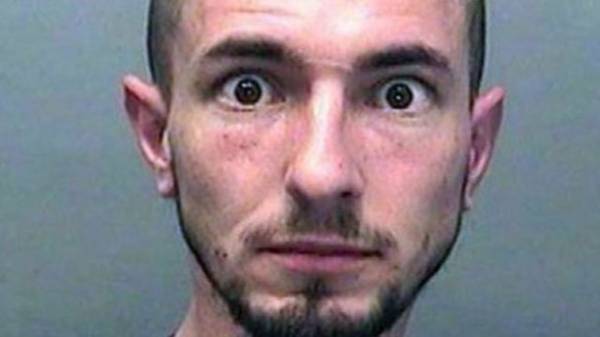 In the UK the suspect complained to the police on the unfortunate portrait in the announcement of its investigation. About it reports "Ribbon", citing UPI.
The police Department of South Wales has published in Facebook a photo of 35-year-old of Wayne Esmond (Wayne Esmonde), accused of criminal assault, and asked users of the social network to share information about his whereabouts.
One of the comments to the post itself left Esmond. "It's me, — he wrote. — Not particularly flattering shot. I would be grateful if you'll take it down. I'm innocent until proven guilty and all that."
Esmond promised to consult with his lawyer, and then surrendered to the guards. The police granted his request and removed the post, but it was too late: by the time a bad photo reprinted media.
We will remind, the most beautiful criminal were in the center of the scandal.
Comments
comments