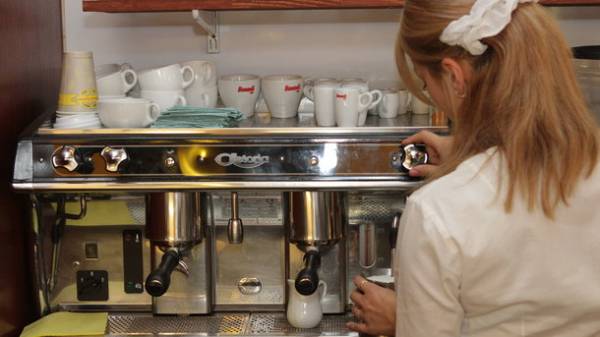 The production of coffee in India in the next season may drop to a minimum over the last eight years because of the long period of dry weather the main core areas of growth, predicts the United planters Association of southern India (UPASI). Because of this, the world price of coffee could rise even higher.
India exports to other countries 70% coffee, and a reduction in harvest could have a negative impact on exports. That's alarming because the drought also caused a reduction in production in Brazil.
The cost of coffee is rising – the price of Arabica beans jumped about 24% from June, when the exchange in new York was recorded at least 15 months. In London, Robusta went up by 16% from the lowest level in seven months, seen in April.
SEE ALSO
In Germany, a powerful fire broke out on coffee factory
Production in India for the agricultural year, which begins October 1, can be reduced to about 300 thousand tons. It will be the smallest since 2009-2010, when the crop amounted to 289.6 thousand tons. This season, the release of coffee is projected at 316,7 thousand tons, UPASI cites Bloomberg.
Recall, according to Indian meteorologists, the amount of rain this summer in the country was approximately 18% less than average. While in Karnataka, which accounts for about 70% of the total planting of coffee, the rainfall was 26% below the average over the past half century.
Comments
comments