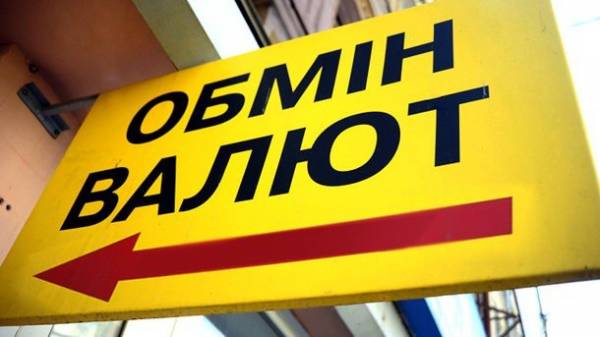 In Chernigov on the line "102" received a call from local residents, who in one of the offices heard in a remote office knocking on the door and shouts.
The militiamen who have arrived on a scene have established that the entrepreneur came into the office, trusting to the fraud about the possibility of a favorable exchange 40 thousand dollars. "In the beginning of the operation "sharing" the businessman put the money on the table. Meanwhile, the woman who was going to give for the currency "hryvnia at the best course", laid out on the table neatly packaged banknotes of the national currency, as it turned out — a gift. No sooner had the customer even go to the "hryvnia" as a woman called ostensibly to give the print counterpart. An employee of the office of villas of the room, taking with him the $ and locked the door from the outside. Until the victim realized what it was, a few minutes passed and the attackers fled with his production," — said the police.
As established investigative team of the police premises in the building in the center of Chernigov attackers filmed for several months. It is noted that they just paid rent.
On this fact police opened criminal proceedings under part 4 St. 190 Criminal code of Ukraine (fraud), and searching for the intruders. The sanction of article prescribes punishment in the form of deprivation of liberty for a term of five to twelve years with confiscation of property.
We will remind, law enforcement authorities exposed group of persons who fraudulently took possession of money more than 150 people.
Comments
comments