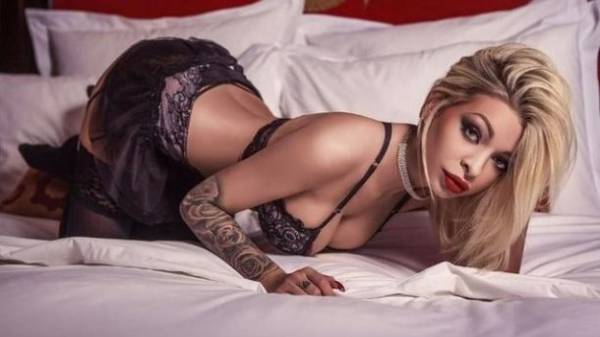 The familiarity of men with pornography in different age has different influence on their behavior with women, say psychologists from the University of Nebraska-Lincoln, the "Browser".
So, the experts conducted a survey among 330 men aged 17 to 54 years, which found that early exposure to pornography incites men to dominate women. If a man looked at porn for the first time at a later age, it pushes him to promiscuous sexual intercourse.
SEE ALSO
The hacker flooded the gay porn on page of hundreds of supporters of the "Islamic state"
Having obtained the above results, the researchers intend to continue this analysis by adding in your future study a number of indicators that will help to better interpret the obtained data.
As reported, from the train station Union station in Washington on billboards broadcast pornography.
Comments
comments