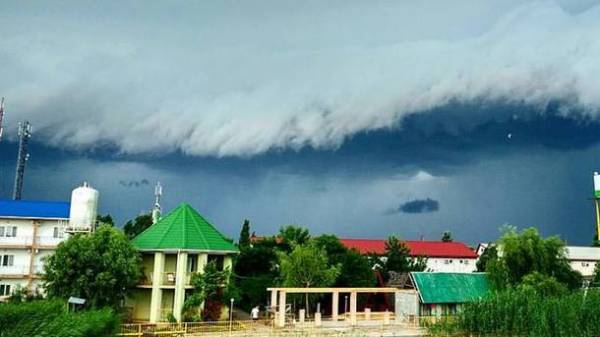 On the entire territory of Ukraine except the Western part of the country declared a storm warning. According to the State service for emergency situations.
"On 30 July in Ukraine, except the Western part of the gusts of 15-20 m/s, on the Left Bank of storms in places," – said gschs.
Service adds that in Kiev and Kiev region during the day, possible wind gusts up to 15-20 m/s.
As reported in the last two days as a result of complications of weather conditions in Ukraine were de-energized 339 settlements in eight areas. Besides, there were fallen trees, damaged roofs of houses.
Comments
comments