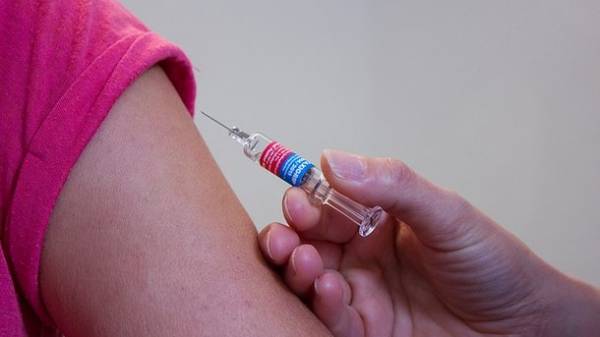 A decrease of 5% in the number of vaccinated children (2-11 years) during the year will lead to a threefold increase of cases of measles (from 50 to 150) and budget cost of treatment in the amount of $ 2.1 million.
It found American scientists on the example of child vaccination against measles, mumps and rubella.
A study published in the Jama Pediatrics journal, briefly about it, reports The Guardian.
See also: What to drink to cheer myself up: products that replace coffee
Scientists say that they have received the estimates of the financial damage is underestimated because it does not include costs associated with hospitalization and parental leave to care for children.
To such conclusions experts came using a computer model, which takes into account the vaccination coverage against measles in children in the United States, as well as data for individual counties in each state.
Comments
comments