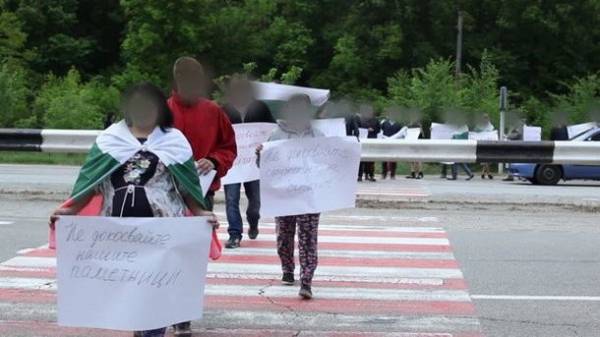 Russian Federation organizovyvaet and coordinates all the fake protests in Ukraine. This is stated in the press service of the security Service of Ukraine.
"All the fake campaigns are organized in a similar scenario, koordiniruyutsya specially appointed supervisors who are on the territory of Russia. During these pseudoprojection intelligence officers has not recorded a single fact of participation of these members of national minorities", – stated in the message.
As noted, the SBU has documented several facts of the curators of the Russian Federation psevdoprotestny actions aimed at the artificial incitement of ethnic conflicts in various regions of Ukraine.
The Department reported that the main goal of Russia is to destabilize public-political situation in Ukraine, as well as discredit the government before the world community.
In particular, it is reported that in late June there was a foiled attempt to hold a protest rally in Zaporozhye and Odessa regions, participation in the actions was to take the "ethnic Bulgarians", they ordered was one of the coordinators of the anti-Ukrainian actions by Sergei Chinacom.
"Hired to participate in the provocations of three dozens of citizens had to create a picture for the Russian media, covering the highway with the Bulgarian flags and posters propaganda," – said in the message.
Recall that in the security Service of Ukraine called propaganda messages about the alleged murder in Russia > Evgeny Erofeev.
Comments
comments