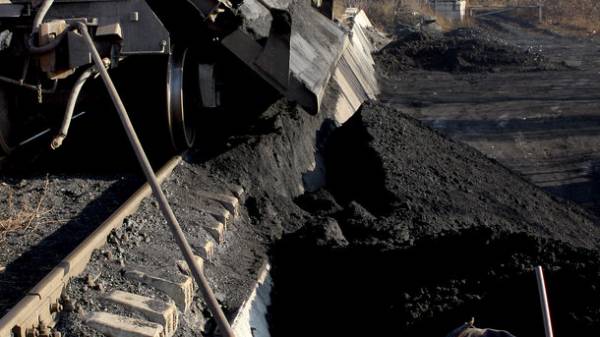 The Verkhovna Rada of Ukraine introduced a moratorium on the bankruptcy of the state mining enterprises until January 1, 2019. For the adoption of the bill No. 6212 as a whole voted 229 deputies at minimum necessary 226, transfer "Ukrainian news".
According to the bill of bankruptcy of the state mining enterprises opened before the entry into force of this law, to be closed (except for cases of liquidation at the initiative of the Ministry of energy and coal industry).
Therefore, according to the bill, prohibits the arrest of accounts of the state mining enterprises with the purpose of collecting debts from them.
Prime Minister Vladimir Groisman April 12, supported the idea of introducing such a moratorium.
We will remind that on 21 February 2017, the Economic court in Volyn region has started bankruptcy of the state enterprise "Volynugol". On 28 March the Rivne economic court of appeal quashed this decision and terminated the bankruptcy. The claim about bankruptcy of SOE "Volynugol" was filed in early February in parallel with a claim to the state mining enterprise "lvovugol".
Comments
comments