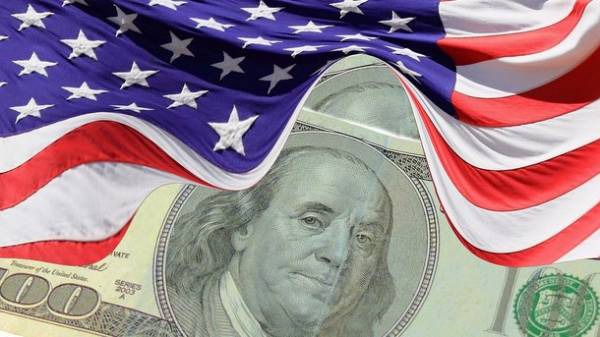 The Director of the office of management and budget the White house of Mick Mulvany confirmed that the U.S. intends to change the principles of military aid to a number of countries with grants for loans.
"We are changing a few foreign military programs with direct grants to loans. Instead give someone 100 million dollars, we can provide them with loan guarantees, and they in reality will be able to buy more things," he said.
Mulwani noted that the program saved Israel and Egypt.
Earlier, the Wall Street Journal reported that Washington may curtail the program grant aid for defense dozens of countries, including Ukraine, replacing them with loans.
Comments
comments