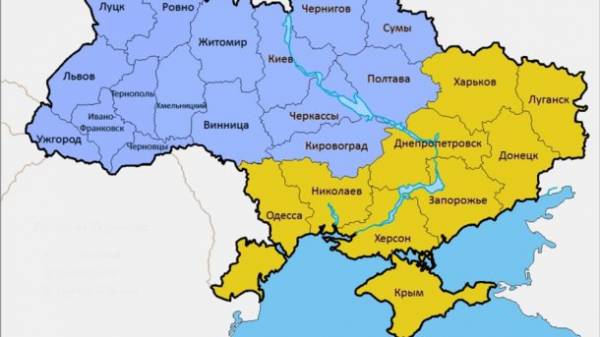 The Ministry appealed to citizens to report about the detection of an incorrect designation of the Crimea on the maps in the world, according to the Facebook page of the Ministry.
Video: In Lviv published a map of Ukraine without Crimea
"Now we want to pay special attention to correctness of symbols of Crimea in navigation products. Everyone can help and join: open navigation in their smartphones/tablet/car and view correctly marked in the Crimea on the map," reads the statement.
In particular, if the image is invalid, the foreign Ministry asked to send to the address [email protected] the following information:
1. Screenshot/photo of the incorrect image.
2. Information on navigation product (name, language use, year of manufacture, date of map updates).
3. Manufacturer of nautical charts (name, country, Central office).
4. The technical device that uses the software product (name, year, manufacturer).
5. Additional information about the product (for example, if we are talking about the designation of the Crimea on the Navigator, which is installed in the car – make, model year cars).
Comments
comments