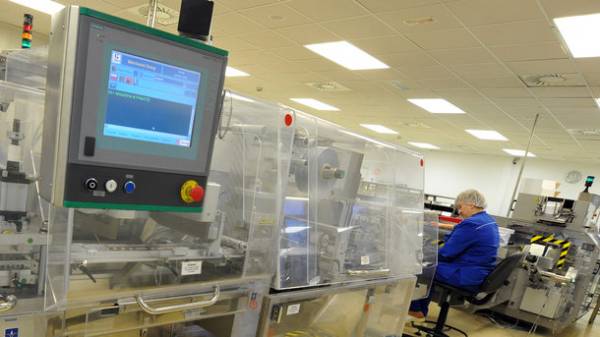 American pharmaceutical company MSD is not found in Ukraine, the grounds for commencement. This was announced by the head of the Department of innovative medicines, MSD Margarita Ognovenko.
"Last year we also had negotiations in this direction, but while in Ukraine, platforms, relevant standards, where we could unconditionally agree with the full production cycle of our products," said Ognovenko.
See also: Viral attack destroyed the data on the 1100 computers the large pharmaceutical companies
She said that the company's production facilities are currently located in USA, Canada, Belgium, Ireland.
MSD is one of the leading international companies in the field of health. MSD trademark owned by Merck&Co., Inc. with headquarters in Kenilworth, new Jersey, USA. In Ukraine, the MSD is represented by "MSD Ukraine".
Comments
comments