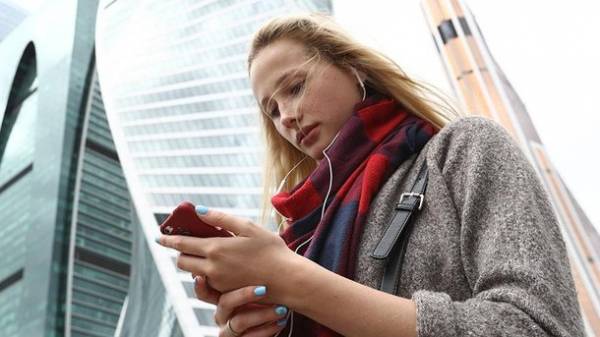 Dr. Web warned about the spread of banking BankBot virus program that infected Android smartphones in dozens of countries, including in Ukraine, reports Liga.net.
Trojan Android.BankBot.211.origin forces users to grant it access accessibility (Accessibility Service). With their help, the malware manages mobile devices and steals sensitive information of customers of financial institutions.
Android.BankBot.211.origin is disguised as harmless applications, such as Adobe Flash Player, write the developers.
See also: Ukrainians afraid of new large-scale attack by viruses
First the virus attacked only the Turkish people, but now threatens the users of dozens of countries.
The virus can show false Windows to log in to Internet banking, payment systems and the Google Play store.
Also the virus can steal usernames, passwords, and other authentication information.
Recall, 27 June, Ukraine was the largest hacker attack. Virus Petya.A, which has encrypted all the data on the computer and demanded a ransom, porail have a network of several organizations, including the state. According to ESET, the Ukraine had most of the virus attacks Petya – 75,24% of all.
Comments
comments