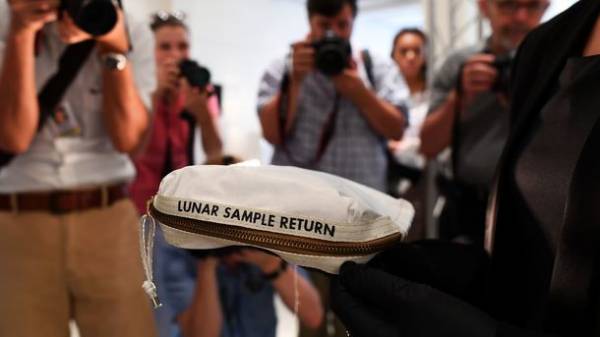 Bag of Neil Armstrong with samples of lunar soil was sold for $1.8 million, according to the website of the auction of Sotheby.
The auction, which took place on 20 July was timed to the day of the landing of Armstrong and his partner buzz Aldrin on the moon 48 years ago, where they spent outside the ship 2 hours 21 minutes. Initially it was assumed that for the bag will be able to receive up to $4 million.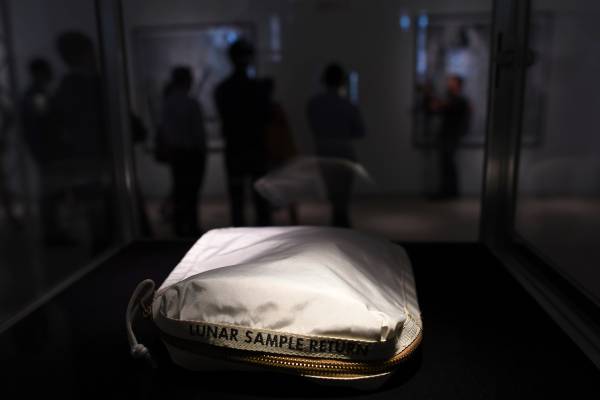 Bag Of Neil Armstrong. Photo: AFP
In 2015, at an auction in Texas a bag purchased for $995 a lawyer from Chicago by Nancy Carlson. After the purchase she found inside the dust and pebbles. Carlson handed them over to NASA, where she was told that the contents of the bag taken from the lunar surface, is a state property and was sold by mistake. However, after the court Carlson has achieved recognition of handbags of their property and put up for sale.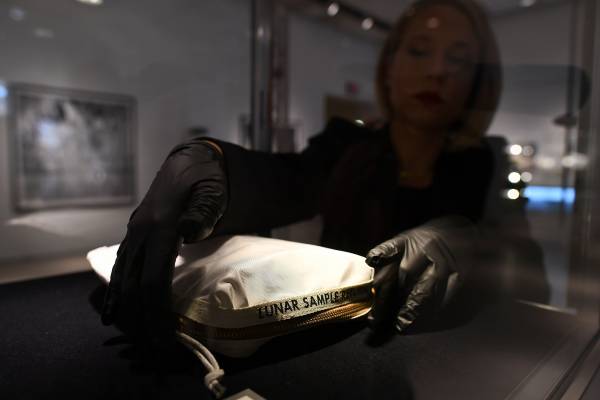 Bag Of Neil Armstrong. Photo: AFP
Comments
comments